At Katalon, we work to provide the digital economy with automated testing solutions that are affordable, simple, and comprehensive to meet a variety of automation needs, as well as build a strong and supportive community of testers and developers around the world.
Our story
We have seen our clients face the frustration of finding an automation solution that is affordable, comprehensive, easy to set up, and simple to use.
What's more, we have been in their shoes.
To tackle these problems, we initially developed Katalon Studio as a free alternative to commercial test automation solutions, and as a versatile tool that is easy to use for both beginning and advanced testers.
Since then, Katalon Studio's adoption rate has accelerated. The tool was ranked as a top automation tool by popular automation websites and by many testing communities.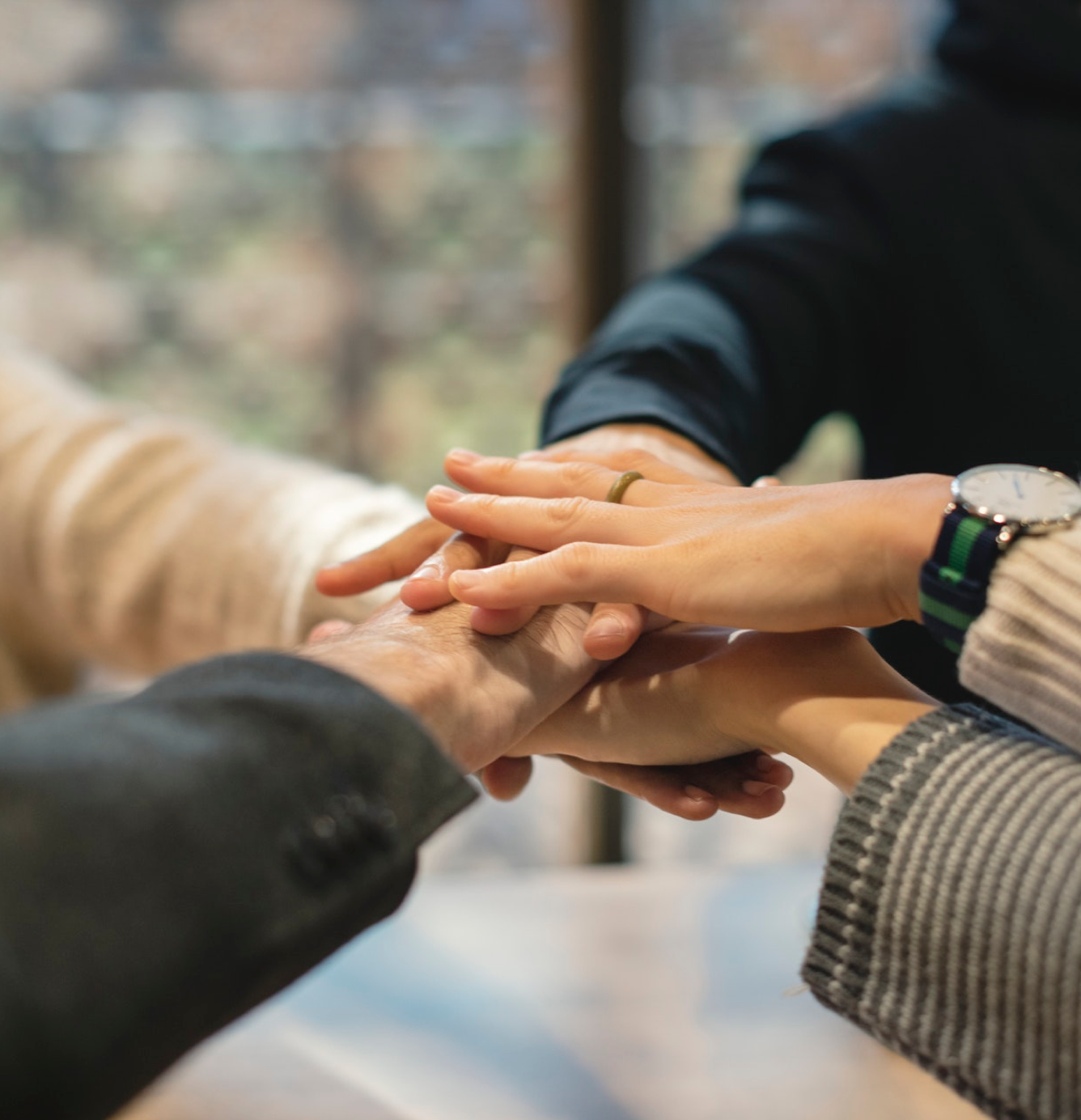 Why is
Katalon Studio free?
We are grateful that in today's technology landscape, there are many excellent applications—either as open source or freeware—available for free. Our team believe that test automation is an essential part of creating great software; so we initially developed Katalon Studio as a tool for ourselves. Until now, it has been widely adopted by the global testing community.
We are committed to having a free version of Katalon Studio available to the community at all time as an appreciation for all the free software that we get to use.
So be confident that you can use Katalon Studio now and into a foreseeable future—for free.
Our leadership team
Vu Lam
CEO
Uy Tran
Product Owner
Josh Lieberman
Advisor