At Katalon, we make testing easy.
Our team works to provide the digital economy with efficient test automation solutions, as well as building a strong community of testers and developers around the world.
Katalon products focus on two core qualities: accessibility and flexibility. No matter how small or large, simple or complex, novice or experienced your team is, there's a Katalon solution for you. We take care of the complicated, mundane, redundant tasks so that you can enjoy better automation experience.
...because we believe there's always an easier way to do test automation.
Our story
We have seen our clients face the frustration of finding an automation solution that is affordable, comprehensive, easy to set up, and simple to use.
What's more, we have been in their shoes.
To tackle these problems, we initially developed Katalon Studio as a versatile tool that is suitable for both beginning and advanced testers. Since then, Katalon Studio's adoption rate has accelerated. The tool was ranked as a top automation tool in many prestigious reports and testing communities.
As we grow, our tool evolved into a solution. From test automation, continuous testing, to continuous integration and continuous delivery — we innovate to empower teams to deliver software with satisfaction, and confidence.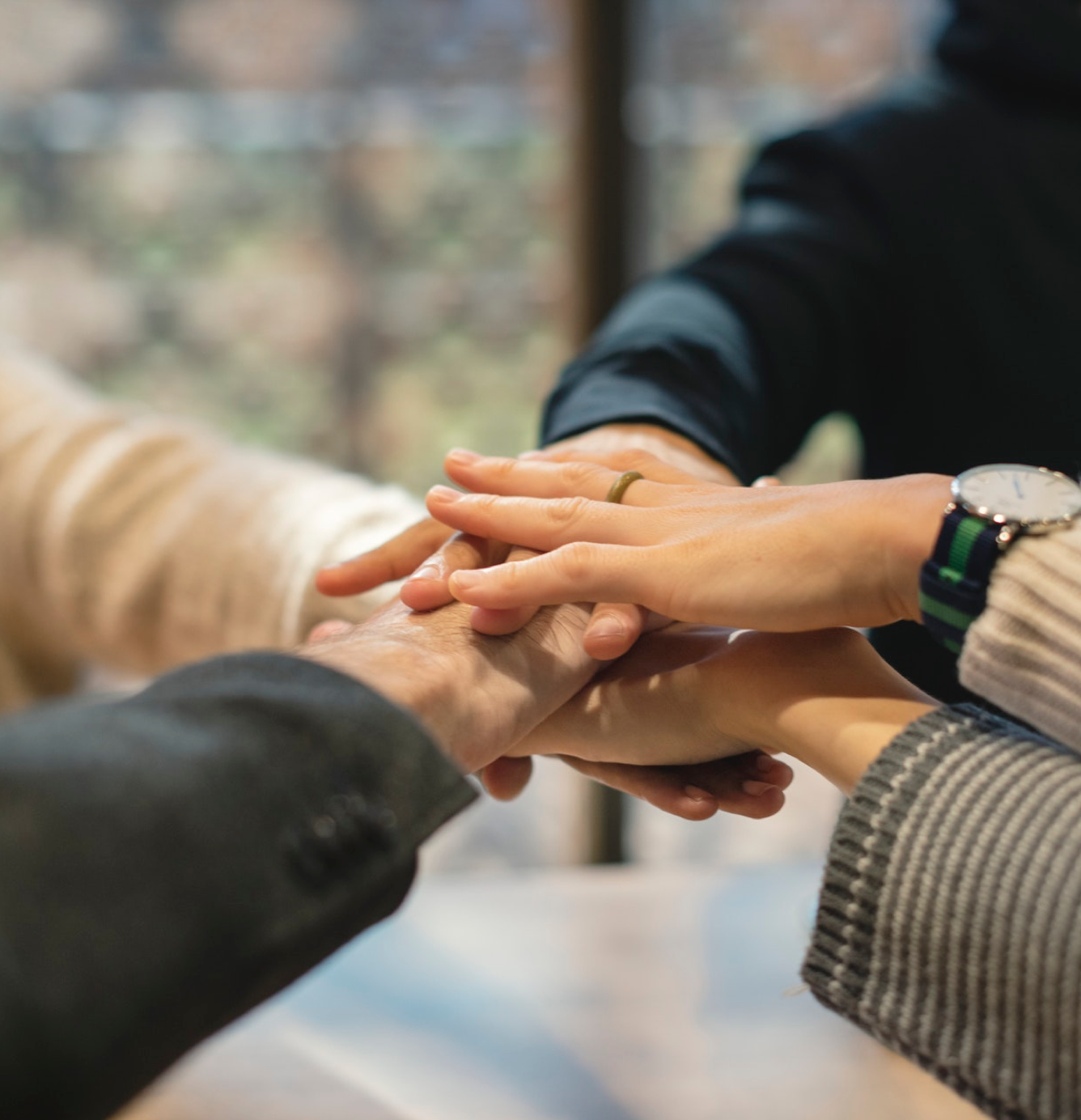 Management Team
Vu Lam
CEO
Uy Tran
COO
Coty Rosenblath
CTO
Hai Nguyen
VP of Technology
Dzung Ngo
VP of Product
Hau Nguyen
VP of Finance
Daisy Hoang
VP of Sales
Abhishek Nema
VP of Partnership
Huy Duong
Marketing Director
Advisory Board
Josh Lieberman
Advisor
Buu Nguyen
Advisor
Evan Rogoff
Advisor
Jon Hallett
Advisor